Control Panel Manufacturing
We Provide Virtually Every Type of Panel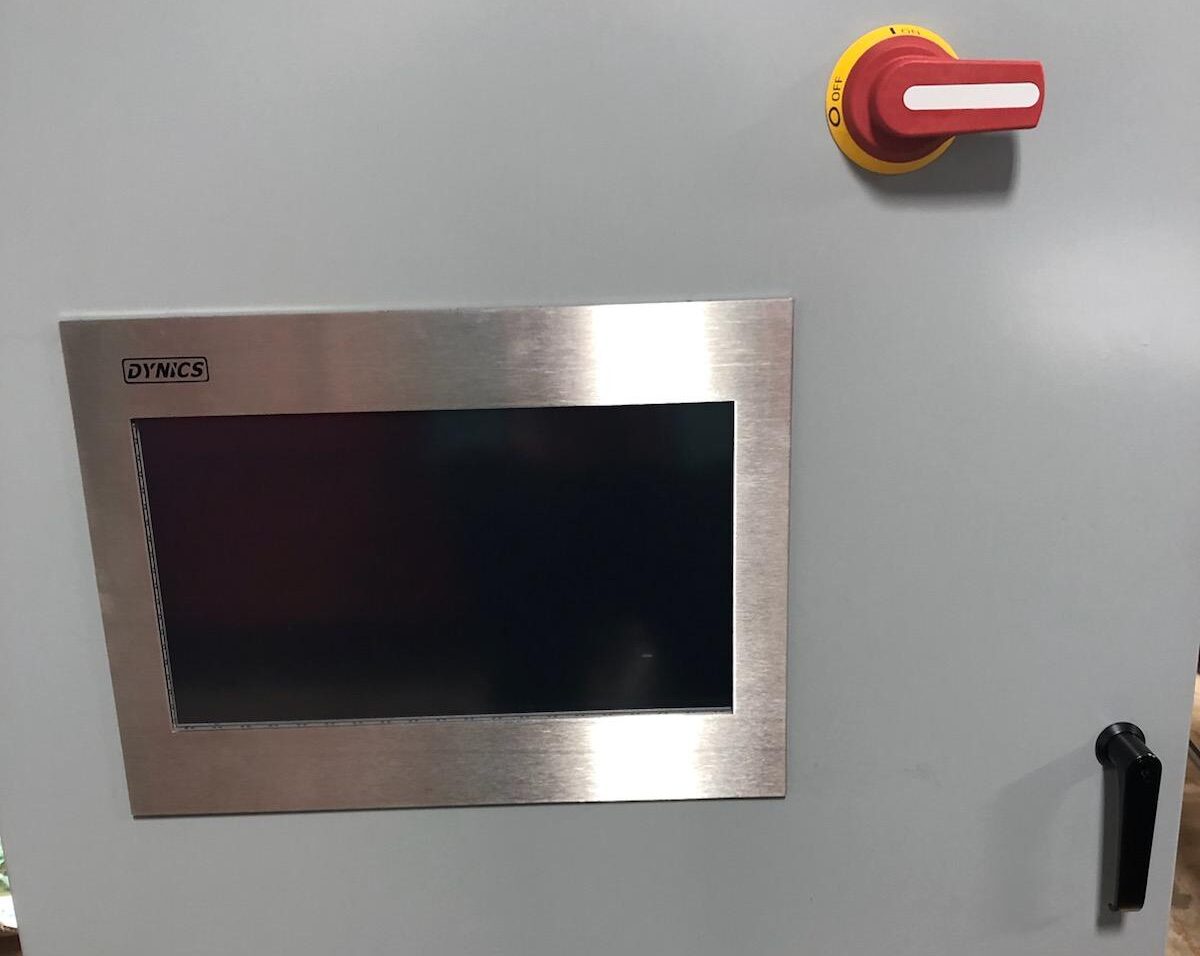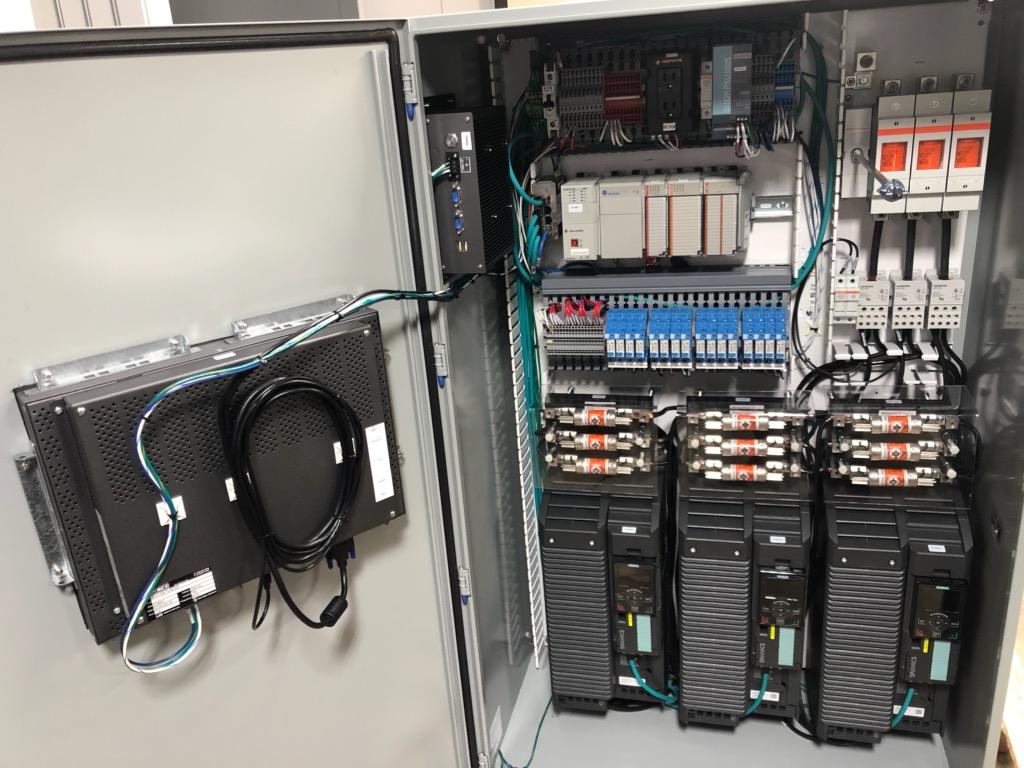 Designing control panels for industrial applications is a process that requires attention to detail. Our engineering services group creates detailed control panel layout drawings, bill of materials, and electrical schematics.
Upon design approval by the customer, we implement over 100 quality control checkpoints during the process of building the control panel. Our workmanship and attention to detail ensure that shipments are of the best quality and made exactly to the customers' specifications.
Whether we build the panel to customer specifications, or CopperBrook Labs Inc designed, we have produced

virtually every type of panel.
Low voltage control panels
Combination motor starter panels
Disconnect panels
Explosion-proof panels
Simplex, Duplex, Triplex and Quadplex pumping panels
PLC panels
Customized MCC's
HVAC / Air Handling Fan panels
Heater control panels
Custom VFD packaging
Solid State starters
Crane / Gantry / Lift and Rotation controllers
Compressor Control
Machinery control packages
Machinery assembly and wiring
Custom Terminal Block Assembly